Overwolf SDK
Create the most rich and
responsive apps for PC games
Share your apps with millions
of gamers worldwide
Success in Numbers
The Overwolf Appstore offers competitive gamers powerful apps to improve and win.
We're always looking for new killer apps and the talented developers who create them.
200+ Apps in the Appstore
80K+ Apps installed daily
30M Apps installed since launch
Events
Be a part of a growing community of talented designers and developers.
Participate in our app contests and meet us at dev conferences.
View All Events
Apps made with Overwolf: LoLwiz
LoLwiz is a free League of Legends app, optimized for Overwolf. LoLwiz provides in-game summoner stats, such as rank, KDA, masteries, and wins/losses for all the summoners in your game.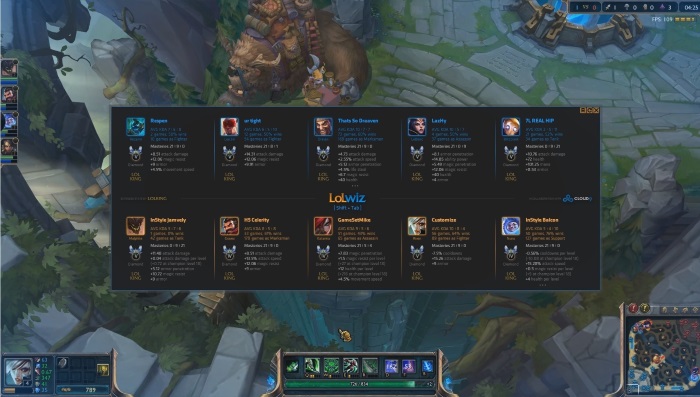 LoLwiz will change your life for the better. It's an in-game overlay that basically gives you all the information you need to really level up your game. You better get on it right now, unless you want to be left in the dirt.
Apps made with Overwolf: Twitch streaming
The Overwolf Twitch app makes streaming as easy as pressing a button, and if you're looking for more customization, you can add a webcam, integrate the Twitch chat into your game and more!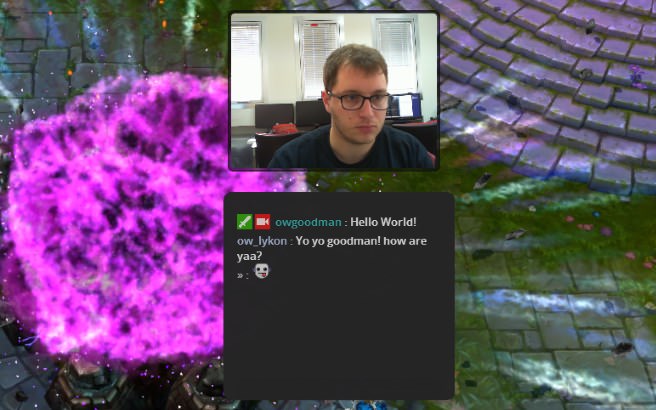 The Overwolf streaming app is super easy to use and has great streaming quality. You can choose video codecs, be it Nvidia NVENC, Intel QuickSync, or x264, setup a webcam, and you can even answer the chat in-game.
Overwolf's Appstore Anthem
Check out our Appstore tune…
OMG, it's the best song ever!!!